20 estilosos diseños de packaging aderezados con toneladas y toneladas de nostalgia
Si echamos la vista atrás, descubrimos que las marcas eran antaño mucho más cuidadosas (y primorosas) que ahora diseñando los envases de sus productos.
Quizás por eso, y habido cuenta de la obsesión por el detalle de sus "abuelos", las marcas están abrazando con entusiasmo los elementos deliberadamente retro en sus diseños de packaging.
En las estanterías de los supermercados no es difícil encontrar hoy en día envases que, por sus vibrantes diseños, parecen directamente salidos de los años 50 y 60. Viaje al pasado sin moverse un milímetro del presente con la colección de envases vintage que propone a continuación Hongkiat:
1. Fossil
2. Knock Knock
3. Bessermachen
4. Ricos Quesos
5. Milo's
6. Peepers of the Decades
7. Udmurtsky
8. Coffee Break
9. Rebel Green
10. Route 29
11. Hectare's Tune Up
12. Purity
13. Yugoslav Film Archive
14. Crisp & Co.
15. Daytrader
16. Amarelli
17. A Kiss for Pasta
18. Rivercity Beverage Boys
19. Love Saves the Day
20. JK's Scrumpy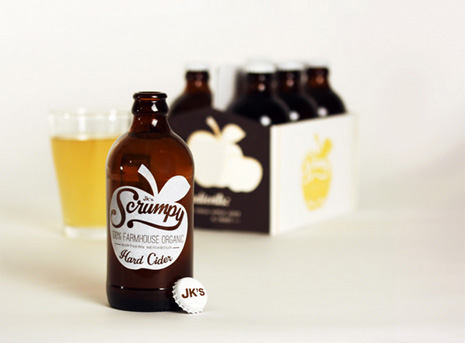 No te pierdas nada de MarketingDirecto.com y únete a nuestro Telegram t.me/MarketingDirecto