Lo mejor del packaging en 2018
Los 50 envases más soberbios que nos regaló el packaging en el último año
Aunque algunas marcas tienden a soslayar su importancia, lo cierto es que el packaging tiene es absolutamente vital para entrar al consumidor por los ojos en una era, la digital, que es eminentemente visual.
Cuando el consumidor recorre las estanterías, habitualmente abarrotadas, de los retailers, su mirada queda inevitablemente enredada en las certeras zarpas del packaging, que es un imán de probadísima eficacia para conectar con la audiencia.
Para que un envase se clave como una estaca en el corazón del consumidor, éste debe albergar en sus entrañas una atinada amalgama de creatividad y utilidad. De nada sirve que el packaging sea bonito (a secas), si no desempeña adecuadamente la función que se le ha encomendado (que no es otra que dar uso a lo que hay en su interior).
El packaging, que no es en absoluto deudor de las florituras para conectar adecuadamente con el consumidor y hace, de hecho, muy buenas migas con el minimalismo, nos regaló excepcionales diseños en el transcurso del último año y estos que recoge a continuación The Dieline son probablemente los mejores:
1. Bilt
2. Utopick
3. Hinoki
4. Kulli
5. Zara
6. Baba & Nyonya
7. Lager
8. Waterdrop
9. Fenty Beauty
10. The Precious Pod
11. Bonnie & Clyde
12. Heinz
13. Budweiser
14. Crazyservice Belarus
15. Summerhill Market
16. Saikai
17. The Adventures of 3 Bears
18. The Seventh Duchess
19. Brandless
20. Häagen-Dazs
21. Wölffer Estate
22. The Wing
23. From Waste To Wasted
24. Peet Rivko
25. Wink
26. Vietnam Coffee Republic
27. Alivu
28. SML
29. Break The Mold
30. Volterman
31. Fruitvale
32. Smoor
33. Prescription Lab
34. TIQLD
35. Galaxy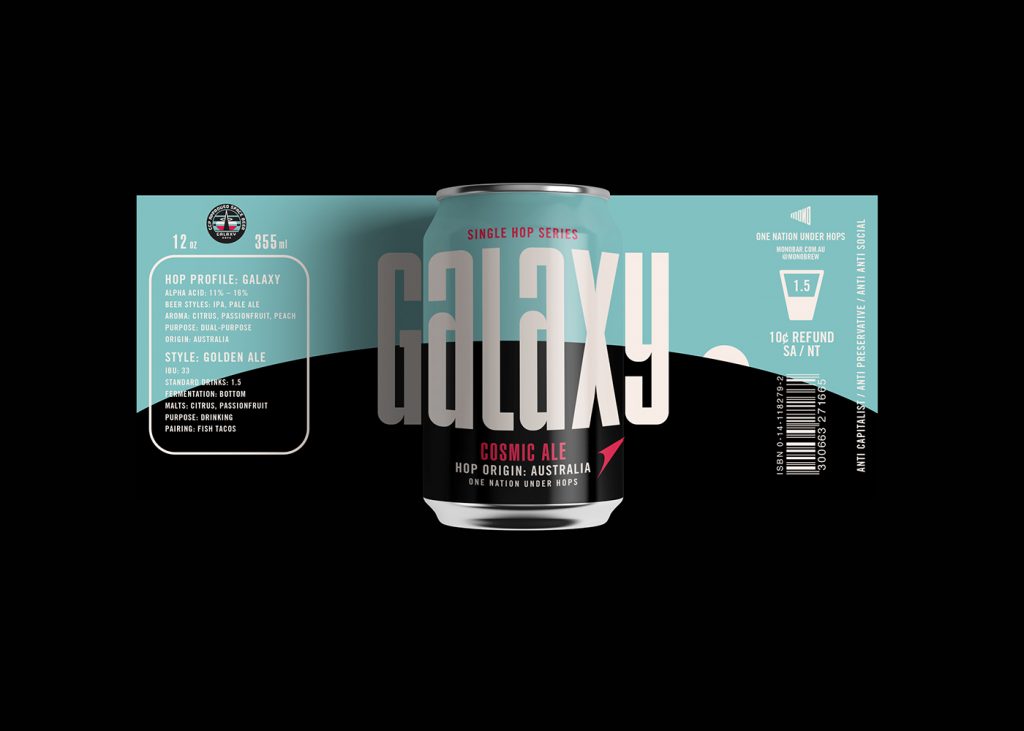 36. Ringana
37. Kelllogg's
38. Misfit
39. Maison Marou
40. Commonwealth Brewing
41. Booths
42. Palermo
43. Be Natural
44. La Mer
45. Timbertrain Coffee Roasters
46. Blend Station
47. Scrub Co.
48. Twistd
49. Baebrow
50. Pastafarian
No te pierdas nada de MarketingDirecto.com y únete a nuestro Telegram t.me/MarketingDirecto